Rosie Thomas, the newly appointed spokesperson for consumer advocacy group Choice, says critics of the Quality of Advice Review will not entertain efforts to weaken professional standards, warning that "people's life savings" are at risk. As the government comes under pressure to speed up its implementation of the reforms, AFCA and ASIC say they are doing their bit in the interim to boost access to advice.
Another global financial crisis is as inevitable as a cyber-attack hitting Optus or any other telco. Paul Moran writes that despite the cautionary tales from other industries, not enough advice businesses have a robust financial crisis management plan.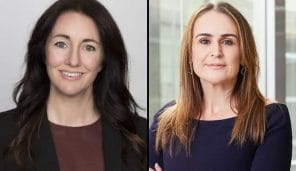 Industry insiders may well bristle at the thought of yet another parliamentary inquiry into superannuation and related issues. But it is also a chance for the sector to make its own case on member experience and customer service standards, and for the newly unveiled CEOs of the SMCA and ASFA to prove their advocacy credentials.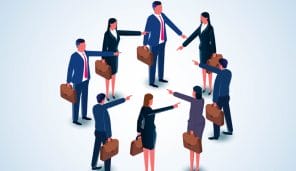 Legislation for mandatory reporting for financial planners registered as tax agents has passed, but the advice profession might feel justified for feeling clueless about any obligations. Tom Ravlic writes there are a range of risks planners face in terms of applying the new law in the absence of appropriate guidance.
It's easy to focus in on the convergence of two different association cultures when attending the inaugural FAAA Congress last week, but Julia Newbould writes that Congress is indicative of other trends for where the profession is heading.
The Minister for Financial Services Stephen Jones has told the FAAA Congress that for advice reforms to succeed, licensees, PI insurers, product manufacturers and regulators all must be in unison on the changes, otherwise the industry will be stuck with the status quo of overly prescribing what is required by law.
"For those of us who already knew when to use an ROA, the ASIC guidance is of no benefit. It does nothing to reduce the regulatory burden or the cost of advice. What I was hoping to see from ASIC was action to reduce the actual regulatory burden."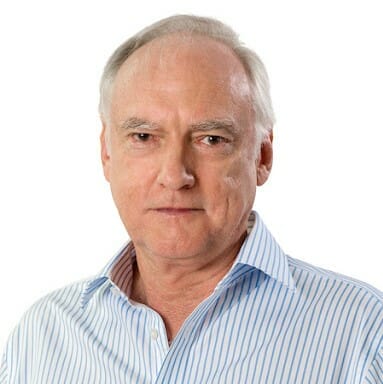 David Smith
Principal adviser, Frost Financial Planning in Winnellie, NT
"This is welcome guidance from ASIC and pleasing that they are promoting the concept of the need for advisers to exercise professional judgement. This is a key (missing) element in the road to professionalism. "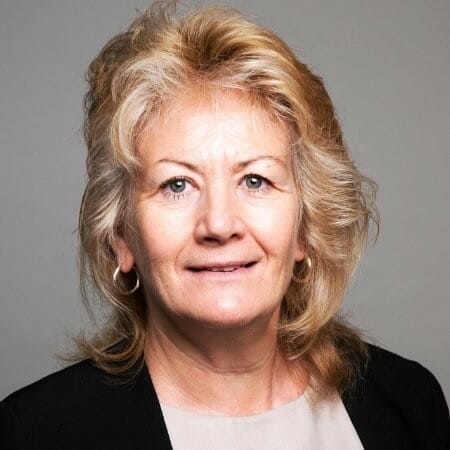 Kym Bailey
JB Were in Sydney, NSW
"It's been both pleasure and privilege to have been able to count Ray as a colleague and friend for 31 of those 51 years. A more upstanding and honourable member of the advice community I have not met. The industry will be diminished by your well-deserved retirement, Ray. I'll have a Pinot Gris in your honour, mate."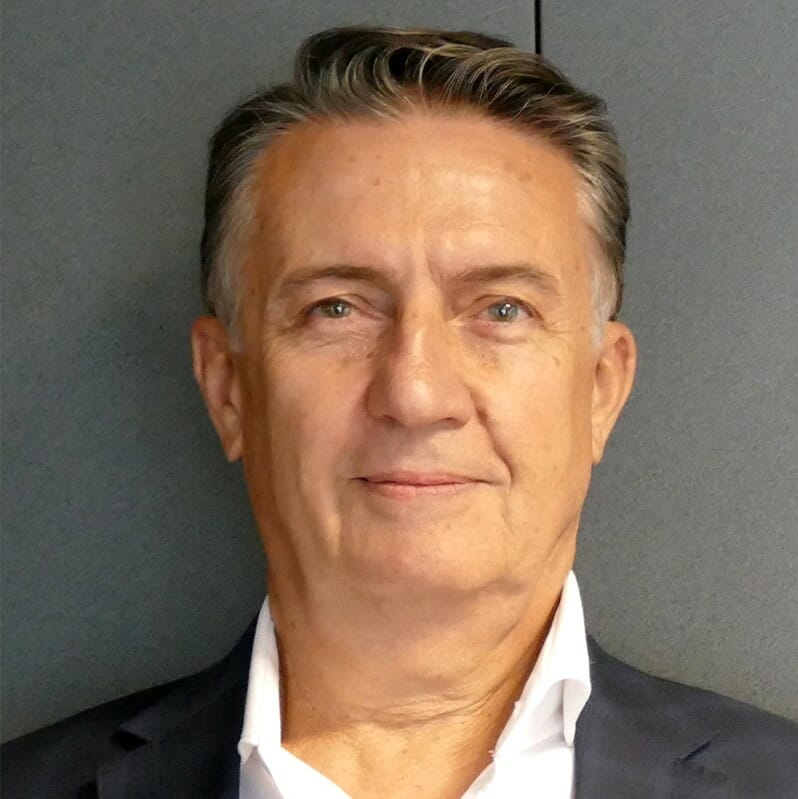 Wayne Leggett
Adviser at Paramaount Wealth Management in Leederville, WA
Just months after Insignia Financial signalled its intention to offload its licensee businesses, WT Financial Group will pick up Millennium3 bringing on board 75 advice practices and 140 advisers.
After launching a surprise counteroffer to acquire Diverger at the end of last month, COG Financial Services has formally withdrawn its non-binding offer, conceding a lack of interest from key Diverger shareholders.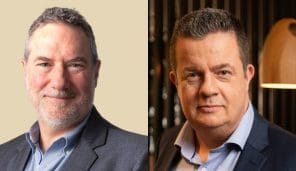 Advisers have been encouraged to review their fee structures as clients retire, with concerns about potential conflicts of interest from asset-based fees. PIFA president Daniel Brammall stresses the need for impartiality in financial advice, promoting alternative fee models like fixed fees and retainers. The goal is to build long-term client relationships and ethical business success.
The advice profession should have a better indication on which of its services will be tax deductible in future, with an updated draft determination due soon from the Australian Taxation Office, according to the Financial Advice Association.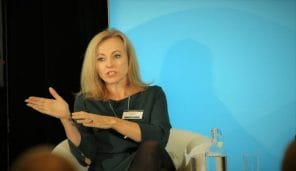 High-profile business coach to advisers, Sue Viskovic, will this month sell her consulting firm to Philippines-based outsourced paraplanner firm Virtual Business Partners. Over the 16 years she has advised the profession, Viskovic says the market has matured and is now better at articulating its true value. But both parties are preparing for major changes from artificial intelligence technology.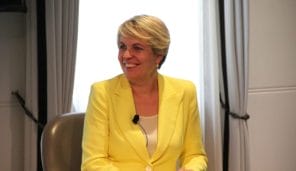 Minister for the Environment and Water, Tanya Plibersek, has given a vote of confidence to Australia becoming a "renewable energy superpower" that can switch out the export of coal and gas to greener forms of energy as its economic foundation in the foreseeable future. With the backing of institutional capital and legislation such as the new Capacity Investment Scheme, the nation can compete on an international level, she told the Conexus Financial Political Series.
5 December, 2023
The event is designed specifically for senior research professionals. The forum focuses on issues related to the generation and delivery of research and research-related materials to clients.
For content about the previous event, please visit our publication website. 
19 February, 2024
The Professional Planner | Financial Planning Association Advice Practitioner Summit taps into the experience and insights of practice owners, principals, consultants and other industry participants to deliver leading-edge thinking on financial planning best practice.
Email to register now.
For content about the previous event, please visit our publication website.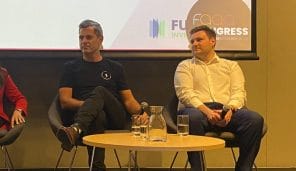 Tertiary education in financial advice builds the foundational knowledge base to enter the profession. A group of advice students at the FAAA congress heard the one essential skill they will have to pick up outside of university is how to articulate the value of their services to clients.
The former FPA chair was awarded life membership from the association last November, an achievement that typified the dedication and commitment through voluntary roles to drive the profession forward.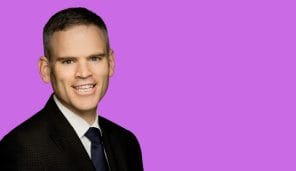 Despite being based in Tasmania, building a strong local reputation has to led to enquiries from potential clients in Melbourne and Sydney seeking out Kyle Brown.